Generate Video Online Faster and Easier using AI
AI-Generated Video Scripts
Generate compelling video scripts using advanced AI Script Generator in minutes and seamlessly bring them to life as dynamic talking avatar videos.
Diverse AI Avatars
Using virtual personas from various nationalities to create a more inclusive and relatable experience for the audience and bridge the gap between them and your story.
Multilingual AI Text-to-Speech
Energize your stories with AI text-to-speech in various languages and voices online. Reach a wider audience through captivating audio content.
Video Templates At Your Fingertips
Empowering Your Path to Success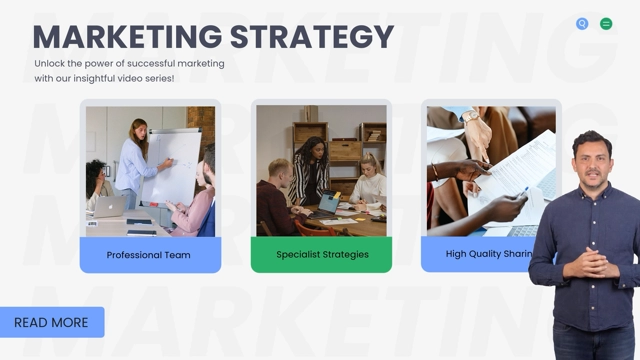 Marketing Videos
Create captivating marketing videos that grab your target audience's focus with exceptional quality.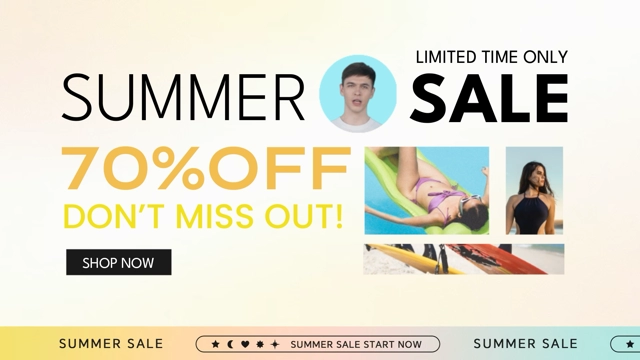 Sales Videos
Streamline your sales video creation with refined design templates, ensuring you achieve the desired results.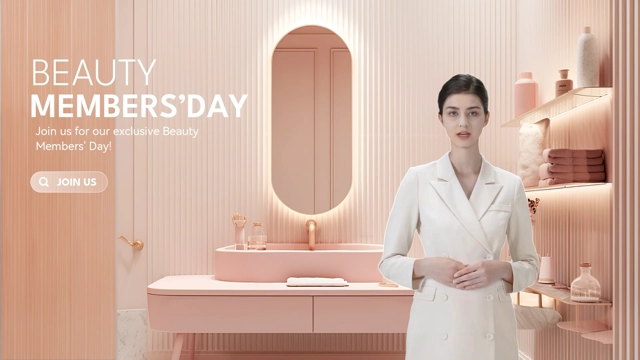 Promotion Ads
Create visually appealing and engaging ads, even without design skills or abundant resources.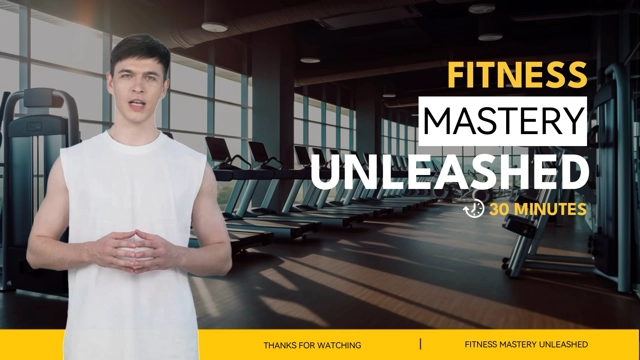 Corporate Training
Simplify the training video production process and ensure consistency in style and quality.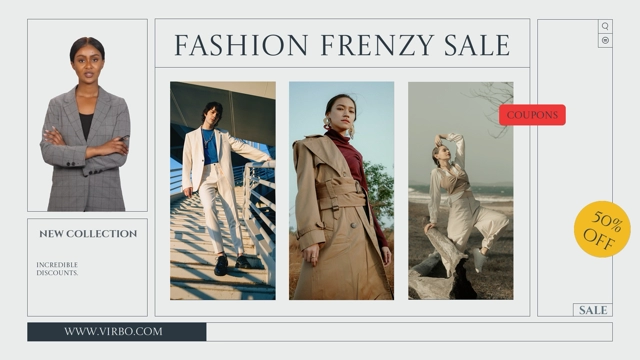 E-Commerce Videos
Take your e-commerce videos to new heights using high-quality templates and avatars that stand out.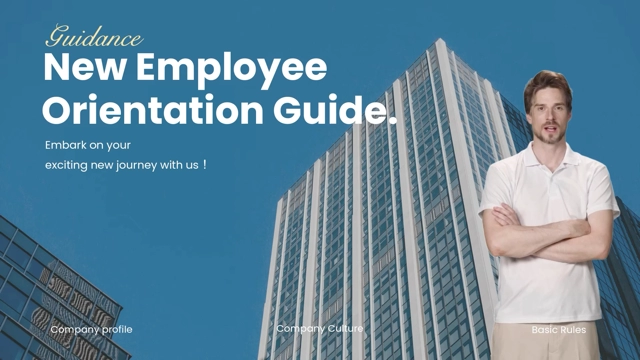 Employee Handbook
Make creating an employee handbook a breeze, saving you both time and money.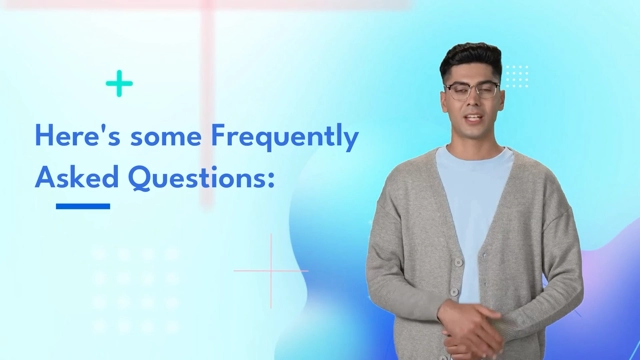 Explainer Videos
Convey your message in a compelling and concise manner, ensuring every word and visual element works.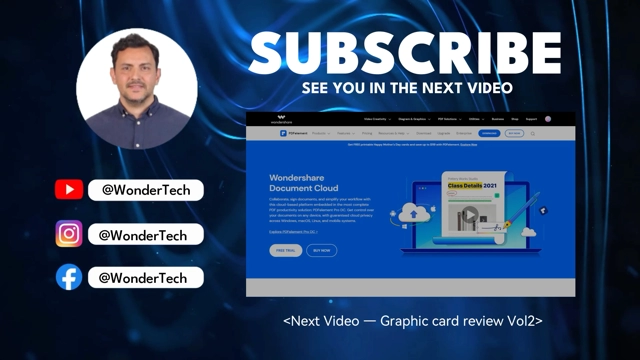 Social Media Videos
Leave a lasting impression on social media platforms with abundant template and avatar resources.
Generate AI Video in 4 Steps
Find the Power of Virbo
AI Voice
A professional and natural conversion of text-to-speech under all languages and accents.
Video Templates
Choose from over 200+ video templates for your specific industry and create an engaging video.
Text-to-Speech
Create studio-quality voiceovers with 120+ voices and languages, decreasing production costs and saving time.
AI Avatars
Provides a selection of 200+ AI Avatars featuring different ethnicities, ages, and styles.
Royalty-Free Stock Music
100% royalty-free music available to help you amp up your videos or multimedia projects.
Creative Assets
Constantly growing video assets. Choose from a variety of fonts, images, or shapes available.
Storyboard Editing
Merge multiple scenes into a seamless video, making end-to-end presentations as simple as creating slides.
Full HD Downloads
Download videos in high-definition FullHD format as MP4 or WebM Files.
AI Tanslation
Quickly and accurately translate text, making video creation across different languages efficient.
Text to Video
Easily transform written content into engaging videos that captivate your audience.
Talking Photo
Add a human voice to your photo to enhance the storytelling experience and bring pictures to life.
Audio Script&Text Script
Convert audio or text scripts into captivating videos, empowering you to breathe life into your scripts effortlessly.
What Our Customers Say
Product Manager
Hardy, Hyt
I love using Virbo to create various types of promotional videos. Its AI Avatar features are incredibly realistic, and the language selection is exceptionally diverse. Additionally, it can quickly generate high-quality video materials, which significantly facilitates my product promotion efforts. Thanks, Virbo!
Marketer
Sanhgt, W
I often need to create various marketing videos to attract customers and promote products. With Virbo, I can quickly generate interesting, vivid, and creative marketing videos without worrying about technical difficulties or professional skills, greatly improving my work efficiency and creativity.
Social Media Influencer
Evelyn Sullivan
It is so easy to create various short videos using Virbo, which is better for attracting attention and increasing followers on social media. It provides me with free music and image materials and generates short videos quickly. This not only brings more attention and followers to me but also improves my work efficiency and creativity!
Professor
Lavender, Sgh
I always want to create various instructional videos to give students a better learning experience and increase my teaching effectiveness. Virbo gives me a chance to make a difference. It provides a wealth of video templates and materials that I can freely choose from and quickly generate high-quality instructional videos.
Join our social community to get more news, trends, and updates!
Start Creating Professional
Natural Avatar Videos Online With Virbo!