Virbo User Guide for Windows
Step-by-Step Instructions and Guidelines for Creating Realistic AI Avatar Videos with Precision.
AI Avatar
Do you need a virtual person to appear in your videos? Don't worry, Virbo is here for you. Powered by AI, Virbo's can easily create a video for you using digital avatar. Just make some adjustments and add the text you need, and the video will be generated instantly.
Get To Know Our Realistic AI Avatars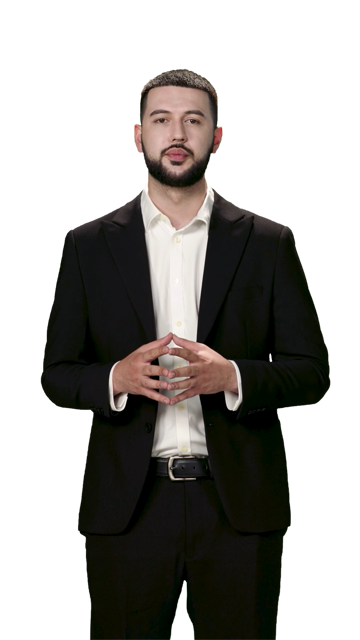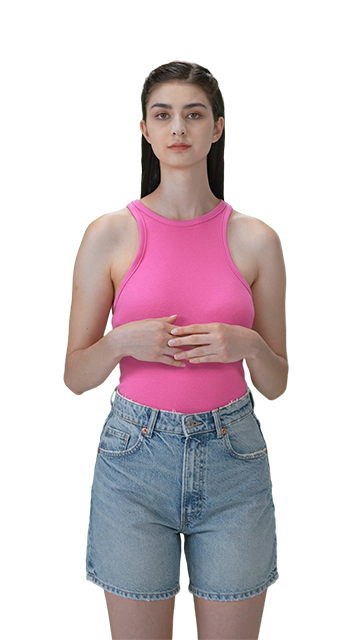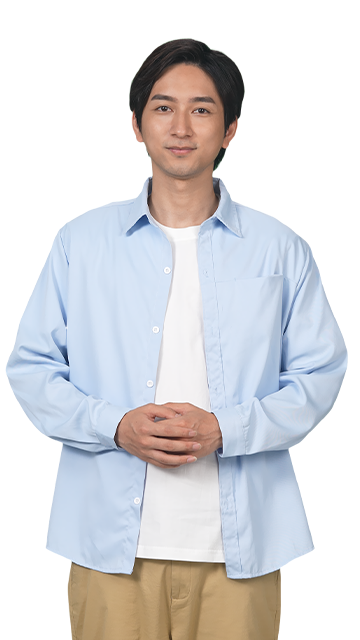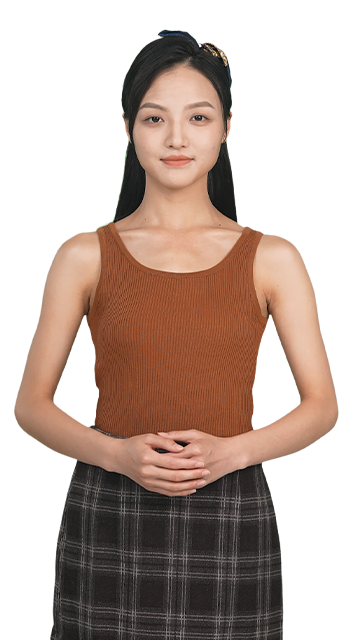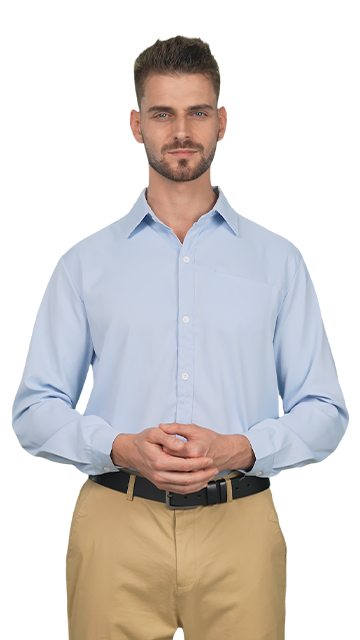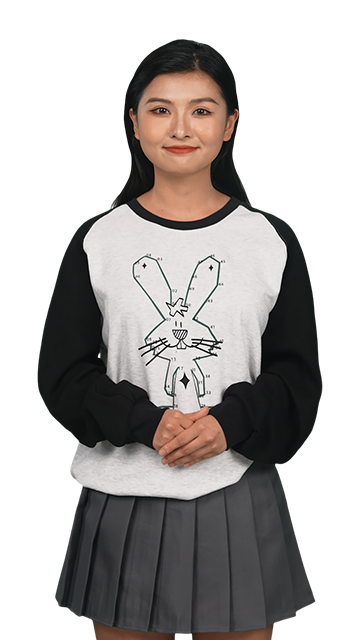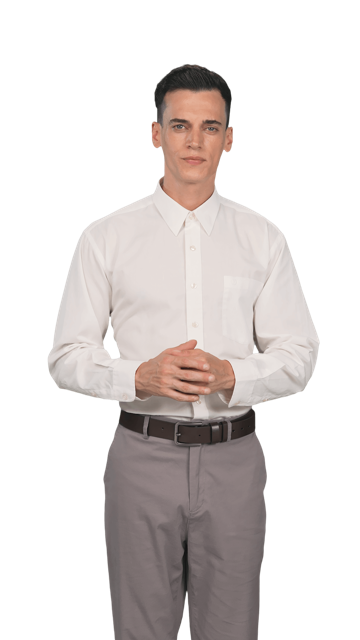 Click here to learn more about AI Avatar >>